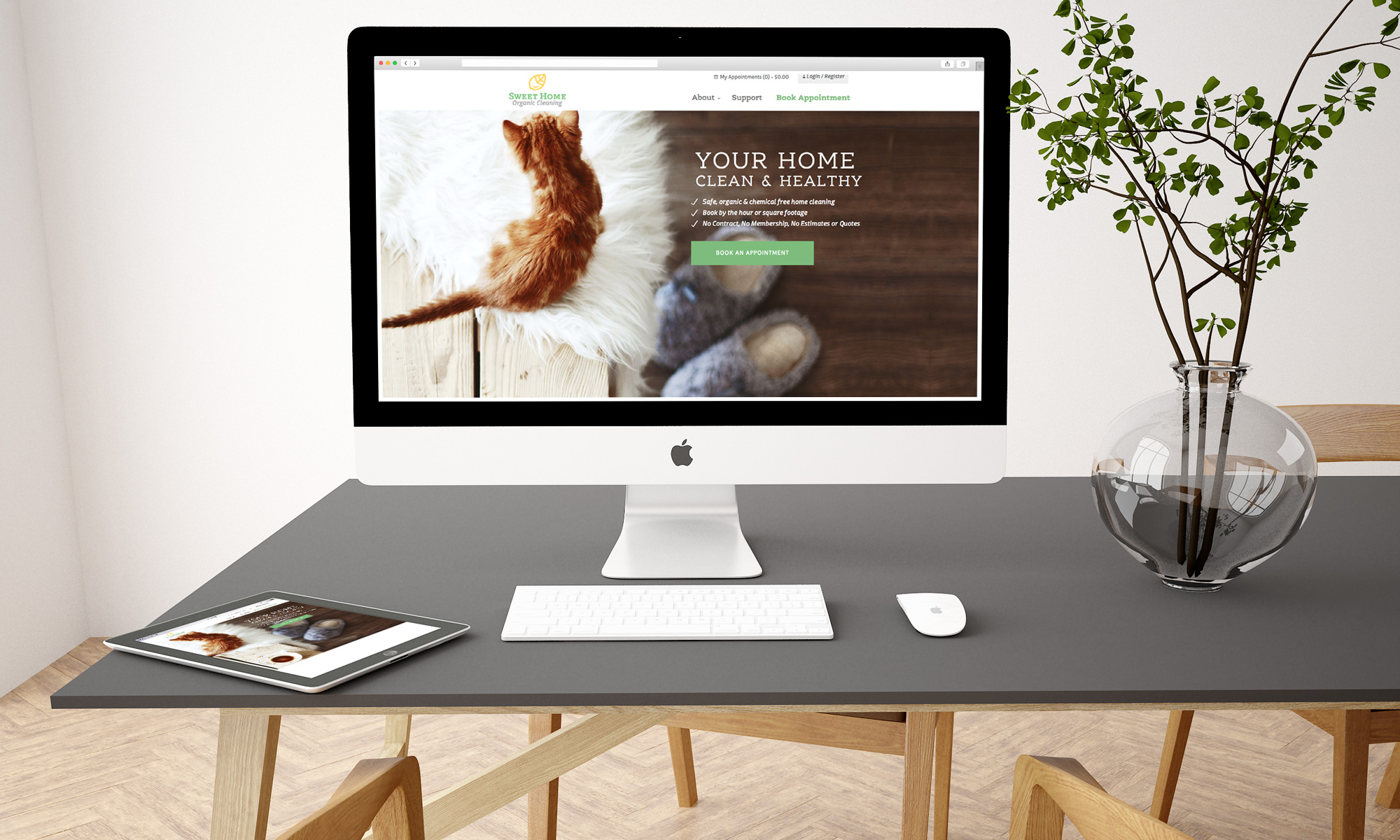 We are brand designers
We are a small NY branding + design agency that strive for excellence in our development of beautiful, timeless brands for existing or startup companies.
Learn More
We're obsessive about great design, strong typography and beautiful imagery to deliver clear brand communication.
"Begin with the end in mind."

Design work

Our brand development services include logo design, web design and development, print design for marketing and product photography.

Our goal with each and every logo design project is the creation of a timeless visual that is both simple, clean and elegant

With every web site we build, we consider design coupled with UI + usability, and strive to make each web design stronger than the previous
Print Media for Brand Identities
Product Photography
Thinkers by nature,
Designers by trade
The focus and concentration of our NY branding and design firm is to consistently deliver unique design and typographic solutions in our creative art direction of brand identities. Our design work is defined by an obsession with strong ideas, a belief in the power of great design and our dedication to the success of the brands with whom we work.
Learn More
Start your brand
Call to discuss your new brand identity with a designer at (716) 320-0010 or email us at