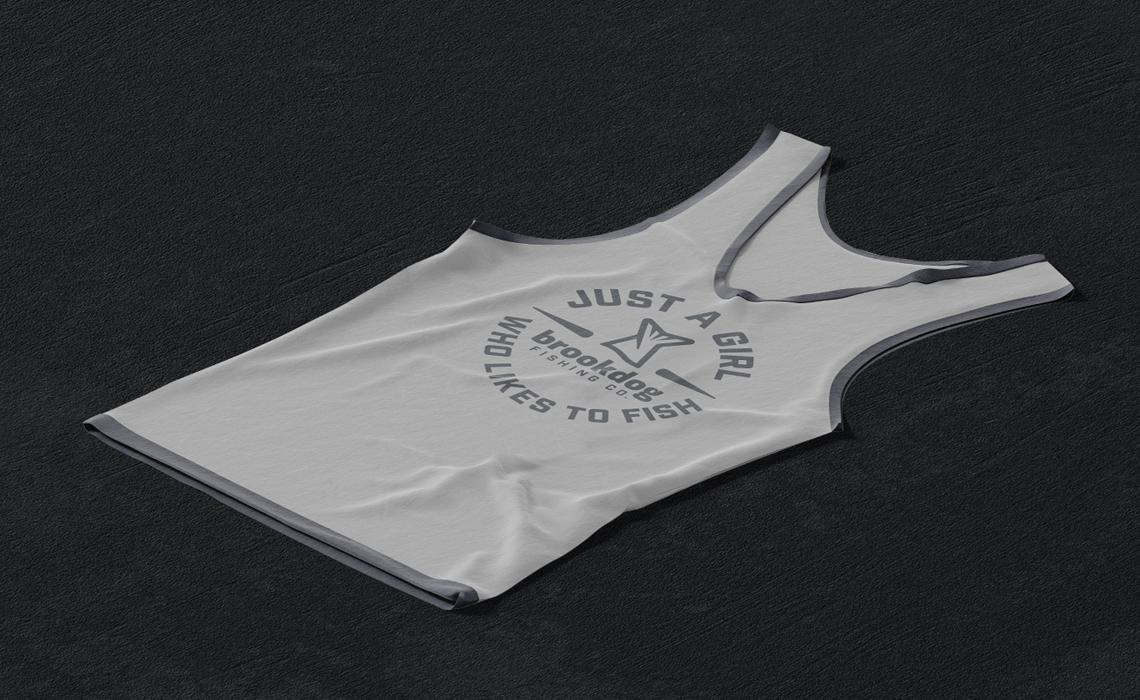 Brookdog Fishing Branding
Brookdog Fishing, a new local Buffalo NY Fishing and Guide Company started by Ryan Shea, approached our design agency with the need for branding for his new startup. The entire project consisted of logo design, t-shirt graphics and CMS web design. The branding for the t-shirt designs incorporate the finalized logo design, along with the taglines "Just a Guy Who Likes to Fish," "Just a Girl Who Likes to Fish," and "Just a Dude Who Likes to Fish." Baseball caps were also made including the Brookdog Fishing logo design and Buffalo, NY.
Find out more about Brookdog Fishing at brookdogfishing.com.